Your employee's wellbeing is a long term investment
Mental health support at work
Prevention, promotion and support, for a healthier corporate culture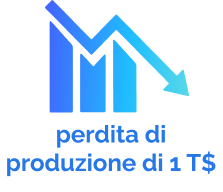 Offri ai tuoi dipendenti la possibilità di informarsi sui temi legati al benessere mentale e aiutali a prevenire sintomi di stress, burnout e ansia.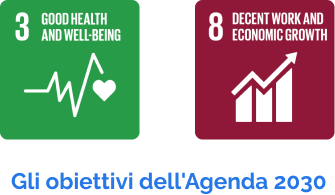 Offri ai tuoi dipendenti degli istrumenti di autovalutazione e video esercizi per promuovere la salute mentale in azienda. Contribuisci ad abbattere il tabù legato alla salute mentale. Rafforza il tuo impegno nella dimensione sociale dei criteri ESG.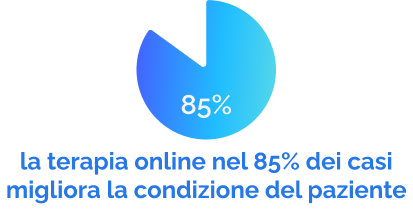 Offri ai tuoi dipendenti tre sedute online gratuite con psicologi qualificati. Consenti ai tuoi dipendenti di continuare il loro percorso psicologico online a prezzi agevolati.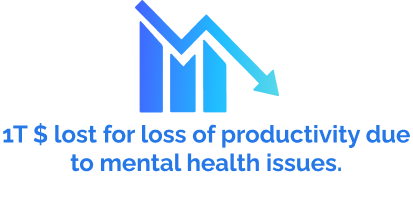 Prevent
Mental illnesses like anxiety anddepression cost the global economy $1 trillion every year. Offer your employees the possibility to be informed about mental wellbeing issues and help them prevent stress symptoms, burnout and anxiety.
Source: Mental health at work policy brief, 2022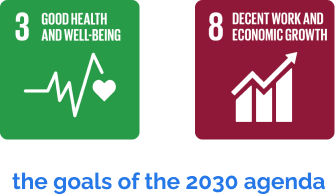 Promote
Offer self-assessment tools and video exercises to promote mental health in the workplace. Help break the taboo and strengthen your commitment to the social dimension of the ESG criteria.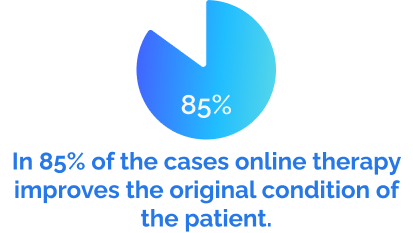 Support
Provide your employees with three free online sessions with qualified therapists. Allow them to continue their online therapy at a subsidised price.
Source: APC, 2019
A happy employee is a productive employee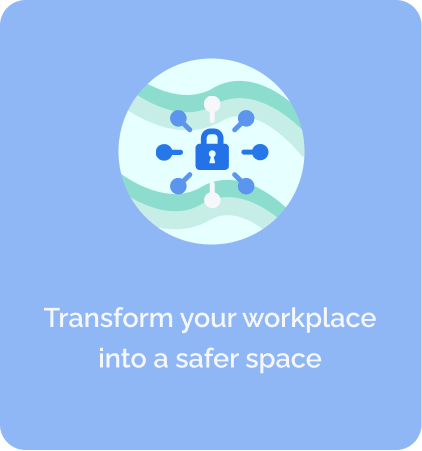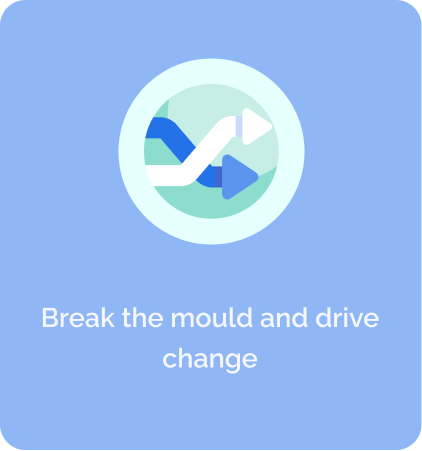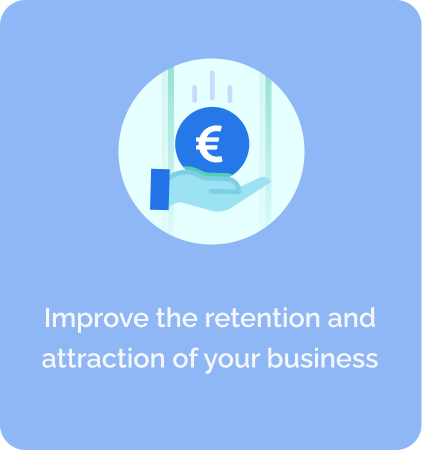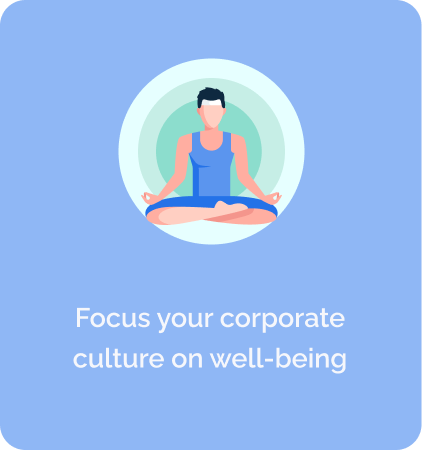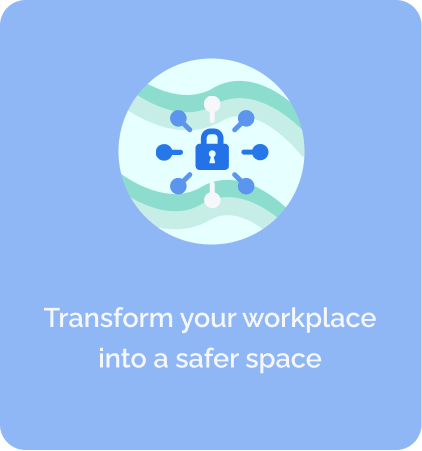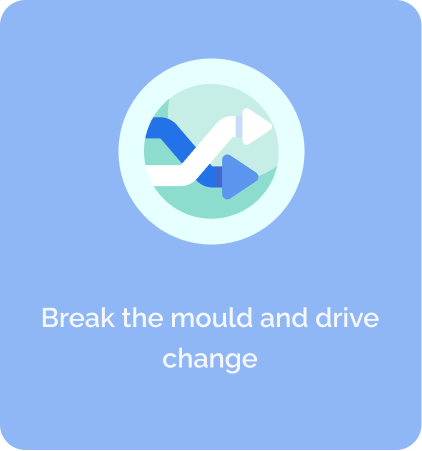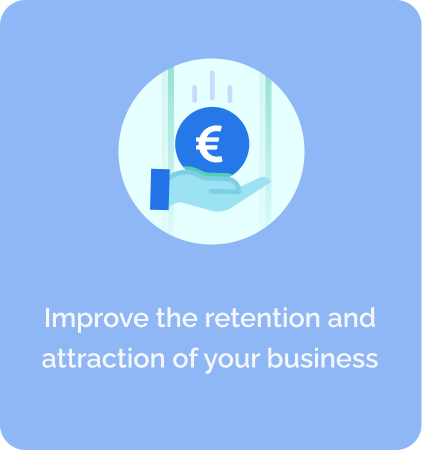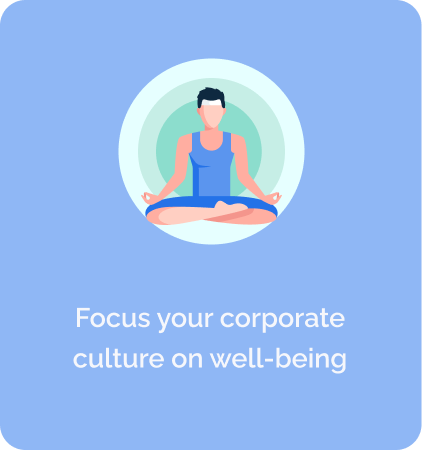 Start now, choose how many sessions to offer your employees and get in touch!